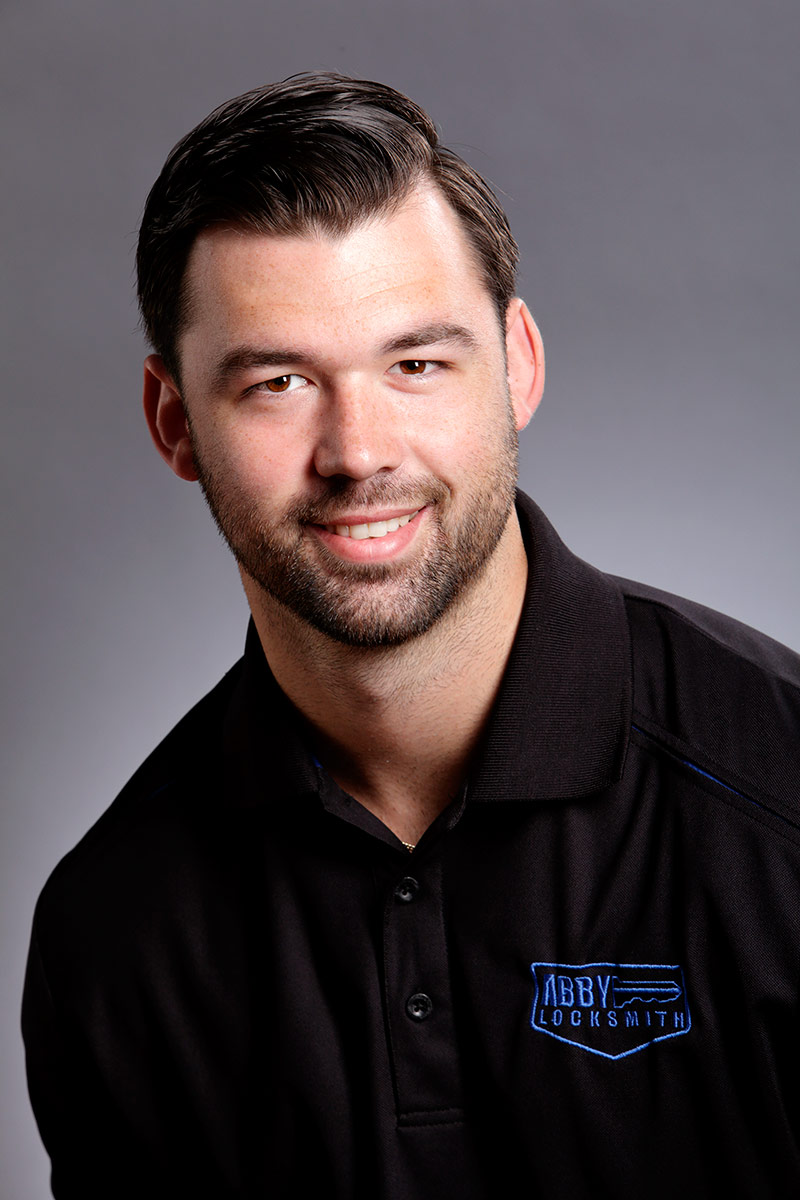 Mike Cassivi represents the third generation of the family to become involved with Abby Locksmith. Having joined the team shortly after completing secondary school, Mike brings his unique brand of dynamism and energy to the team.
Active with the company since 2009, Mike is a certified locksmith, and has completed extensive training in key systems, and on the Traka, Alarm Lock, and Mul-T-Lock product lines. He enjoys problem solving and helping customers with all sorts of different challenges and situations.
Mike cites working with his family as a prime motivator. He enjoys the '40,000-foot view' of the business, and is involved in most aspects of its operation, having served as a shop tech then a road tech, and now managing the day-to-day operations of the company.
A lifelong Abbotsford resident, Mike is always looking for new adventures, and spends his free time cycling, camping, and enjoying friends and family.