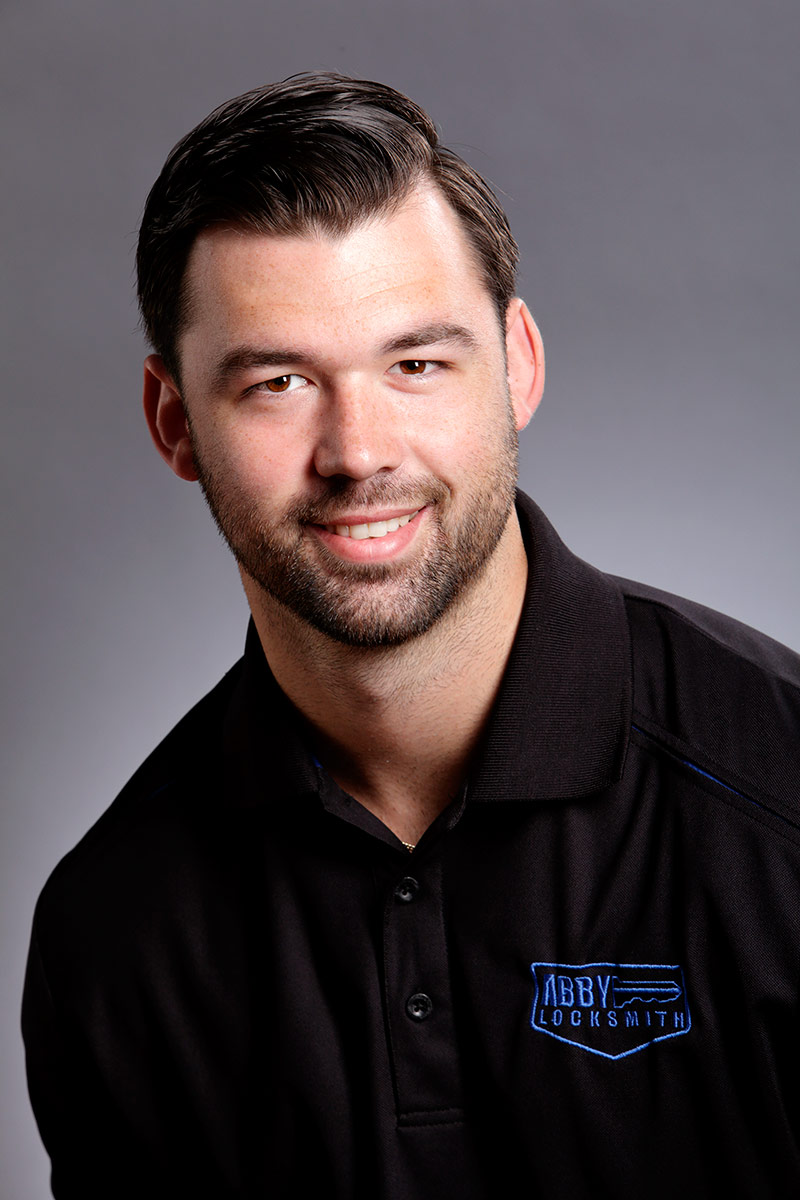 Mike Cassivi represents the third generation of the family to become involved with Abby Locksmith. Having joined the team shortly after completing secondary school, Mike is the youngest of the group, and brings his unique brand of dynamism and energy to the team.
With six years of experience, Mike is a certified locksmith, and has completed extensive training in key systems, and on the Traka, Alarm Lock, and Mul-T-Lock product lines.
Mike cites working with his family as a prime motivator. He enjoys the '40,000-foot view' of the business, and is involved in most aspects of its operation. He can be found at the front of the shop assisting customers; on the road as part of the fleet that serves residential and commercial accounts at their own sites; or at the back of the house dispatching service teams to sites, preparing proposals for customers, and invoicing on commercial accounts.
Although his area of special expertise is programming locks, Mike also enjoys the variety that peppers his work days, and the satisfaction of witnessing the transformation of projects from 'before to after'.
A lifelong Abbotsford resident, Mike has parlayed his earlier experience playing with the Western Hockey League to serving as a coach to a Pee Wee A1 team. In his free time, he enjoys working out, playing football, and serving on his condo's strata council.