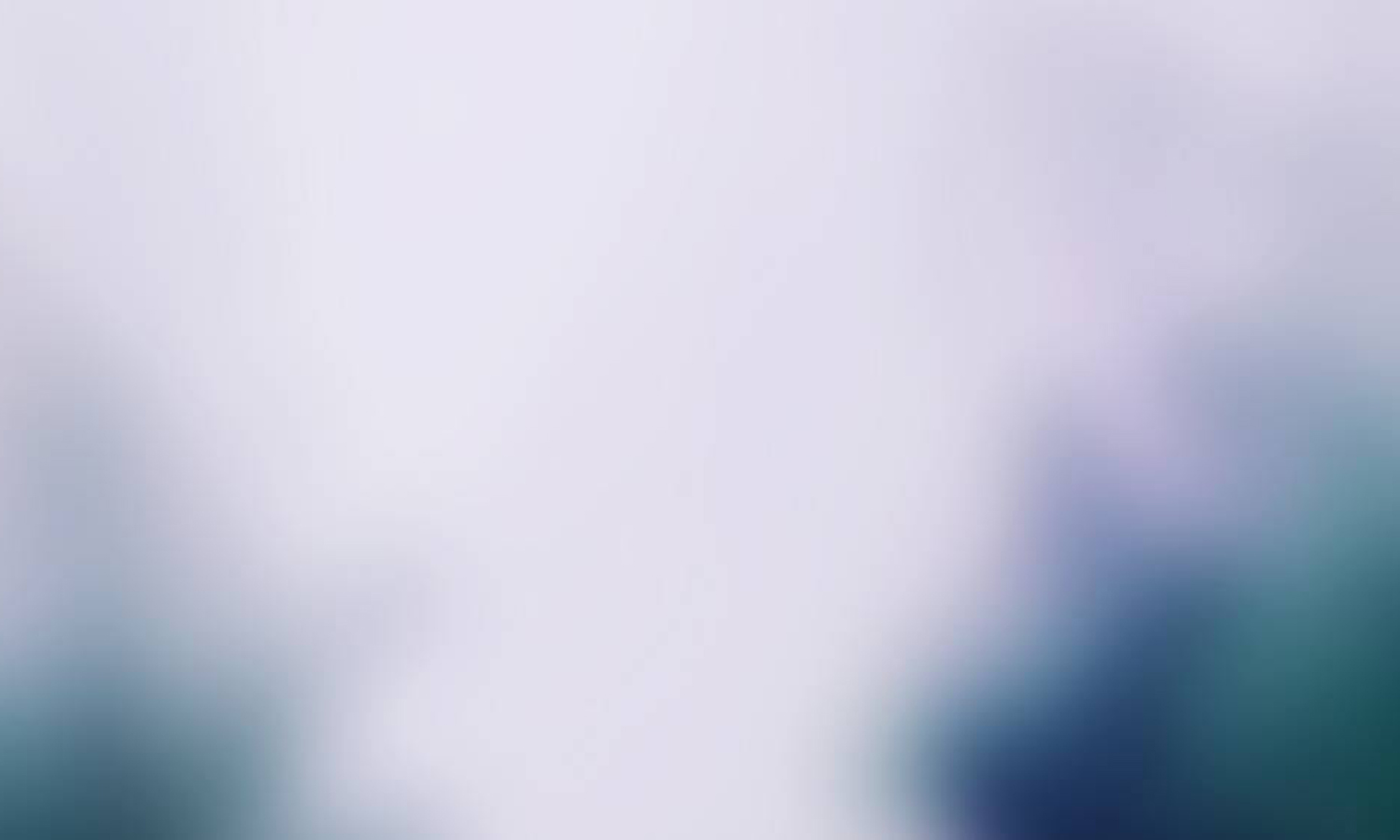 Traka21's innovative plug and play system provides
small to medium size businesses with the very latest
in intelligent key management.
No Ordinary Key
Management System
A Locksmith You Can Trust
Serving the central Fraser Valley since 1985, Abby Locksmith is a three-generation
family business that specializes in security solutions for local residents, commercial
and institutional accounts, and strata corporations.
Get A Quote »
Our Services »
Dispatch

Brad McRitchie is one of the two enthusiastic gentlemen who typically greet the folks visiting our retail location.  Our Abby Locksmith 'juggler', Brad, along with serving client needs in the store, also orchestrates dispatch (managing service calls, and assigning them to the fleet who show up at the job sites), and handles inventory management.
Locksmith

You're most likely to see Steve Copley at the door of your home or commercial property, arriving in one of the Abby Locksmith fleet vehicles, with a well-designed solution to meet your specific request.
Locksmith

A locksmith in training, Sheldon spends most of his time on the road, supporting homes and businesses, with a focus on mechanical lock installations and repairs, and key recodes. He is refreshed by the welcoming environment that he has found at Abby Locksmith, and the general helpfulness and friendliness of his new peers.