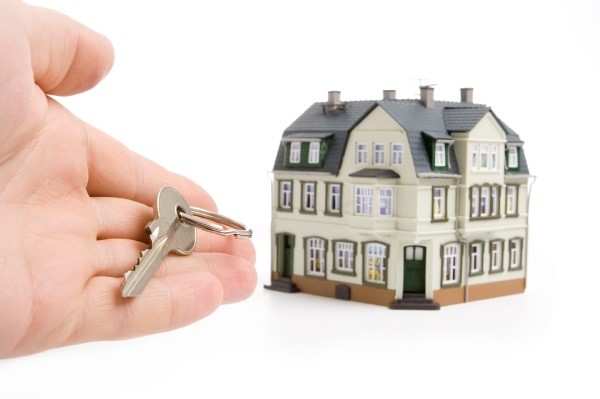 Project Description
Type of Building:   House
At times, we receive calls from proud owners of new homes, who are not satisfied with the simple generic key systems that some contractors install. One such Abbotsford customer was interested in retaining their standard hardware while increasing security, with a relatively low budget.
The Solution
After examining the lock on the door, we found that it was at least 15 years old, worn, and outdated. Advancements in locking bolt technology and high security keying systems can prevent potential break-ins, even by the more sophisticated thief. We recommended an installation of a Mul-T-Lock grade one deadbolt with a patented locking bolt.
The bolt locks into the door frame, preventing the thief from kicking in the door or prying it open. The customer was delighted to have upgraded their home security situation for less than $400, and grateful for the peace of mind in knowing that the new lock hardware would secure their home and belongings, even in the suite's higher-risk location.