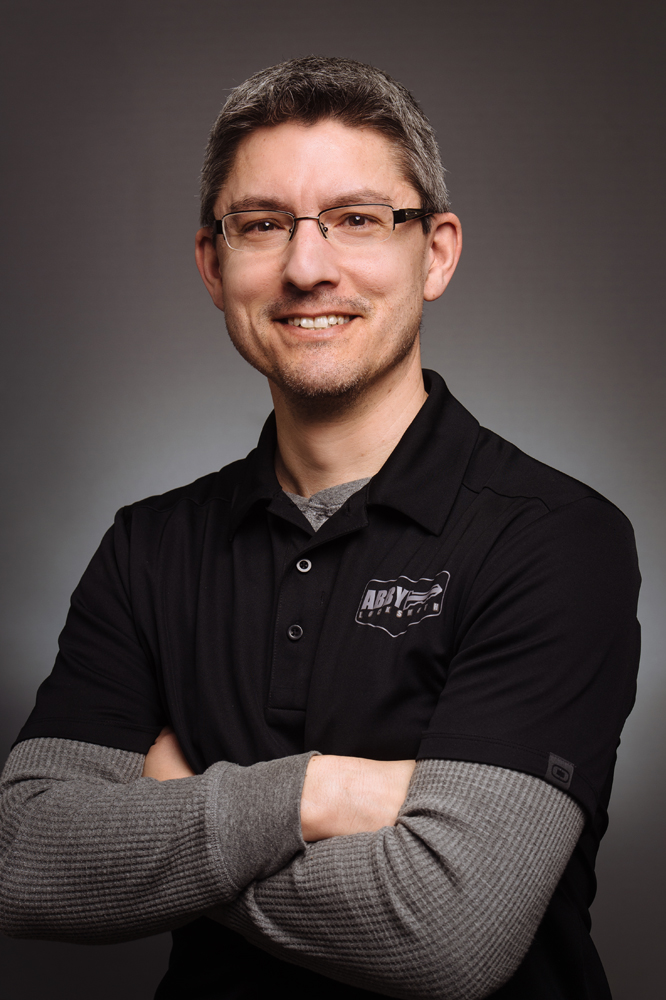 Rob Falk joined the Abby Locksmith team in 2021, as a lock technician. He brought with him experience from the glass and painting industries, where he first manifested keen attention to detail, dedication to customer satisfaction, and a desire to continually improve his knowledge.
Those visiting the Abby Locksmith shop are likely to be served by Rob, who supports commercial and residential customers with lock hardware and key cutting needs, in addition to safe sales.
A lifelong resident of Abbotsford, Rob loves that every day at the shop is different. He enjoys problem solving for our customers, who present Rob with challenges for him to resolve. He knows his job is done when they leave the shop satisfied and with a smile.
When Rob isn't supporting Abby Locksmith, he loves hiking and biking, and really any opportunity to appreciate the outdoors. He enjoys relaxing on the patio, reading, and spending quality time with his partner, Louise.